About
In addition to assisting his clients, Eamon is the Operations Manager of Equity Realty and works directly with the Broker Owner, staff and agents in the day to day operations of the firm. This mostly includes remaining at the forefront of technology advancements in real estate, in both sales, marketing and administration systems. This includes websites, customer relationship management systems, transaction management and electronic signing, contract administration, staff hiring and training, agent recruitment, training and more. It was many years of working with many types of customers in many different situations that afforded him the opportunity to gain the knowledge and experience necessary to now continue to assist his clients as well as help other agents within Equity how to run and build a successful real estate business of their own.
Education & Professional Background
Growing up in a family landscaping business in the suburbs of Philadelphia, Eamon knew from a very young age that he was more interested in business management than working in the field. He learned the importance of hard work from his father Ed (Eamon is Gaelic for Edward) but this also spurred him to work harder in education and business opportunities. As a young teen, he was building small business websites, and using software to manage his father's books. Eamon went from landscaping to the computer operations department of a healthcare firm and after temping for a short time, was hired to a salaried position in college. He worked full time, some days in helpdesk support for over five hundred workstations, as well as night shifts and weekends while attending Temple University in Philadelphia as a full time undergrad. After graduating with a Bachelor of Business Administration and a Minor in Marketing, Eamon already had his car packed when he received his diploma and drove from wintry-mix Philly to warm and sunny Naples Florida, following in the footsteps of his older brother Tim, who had relocated prior leaving the Philadelphia Stock Exchange in favor of brokering Florida real estate. Eamon worked as an Assistant Project Manager for an underground roadway and utility company out of school and had his hands on many projects at a young age, finally becoming a Project Manager, but all the while, helped his brother build his real estate business on the side. Eamon also obtained his Florida Certified Building Contractors license. Again, realizing much could be accomplished utilizing technology, and newly acquired managerial talents, Eamon went to work for his brother, building a team of agents, which in short time, developed into Equity Realty. Eamon was also employed for a brief time by a security firm to work at Veterans stadium, however he never collected a paycheck, only serving to gain access to the stadium and watch his Philadelphia Eagles!
Family
Eamon met his wife Estee in Naples. They have two, wonderful boys, five and three, and are happily and excitingly expecting a third child in the spring – a girl! Also, the Murphy family calls Summit Church in Naples their church home.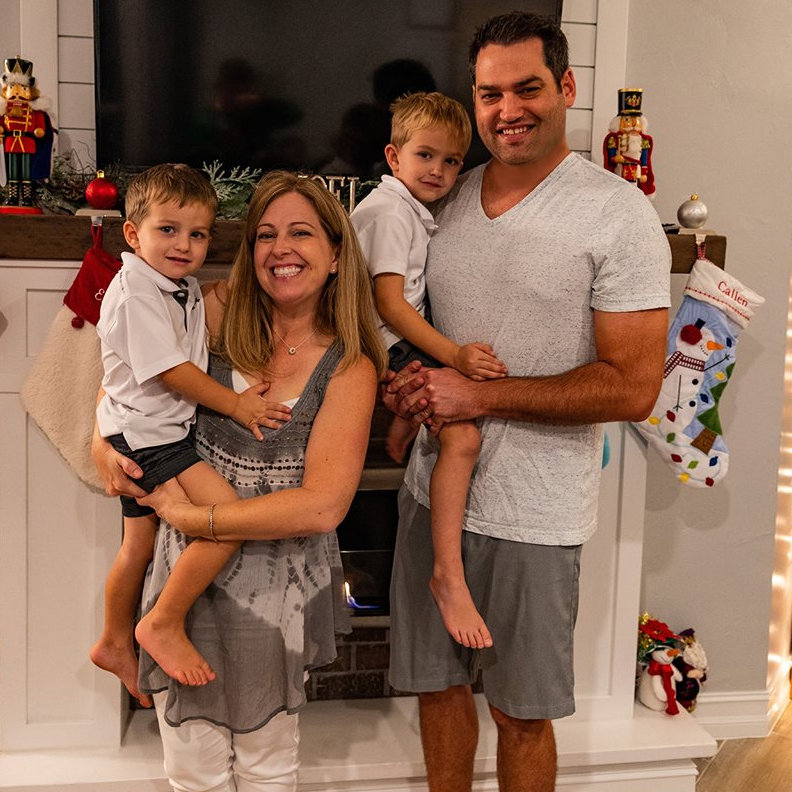 For Fun
Eamon loves Golfing and Boating, one of the main reasons for moving to Naples, but since the births of his two boys, those costly and time consuming hobbies have taken a back seat to playing driveway basketball, backyard nerf football, Legos and building the best blanket forts in all of southwest Florida.
Designations
Bachelor of Business Administration – Temple University
Real Estate Sales License – State of Florida
Certified Building Contractor – State of Florida
Multi-Year Fantasy Football Champion – Philadelphia and Naples Leagues
2018 Super Bowl Champion (as a fan) of the Philadelphia Eagles
Pending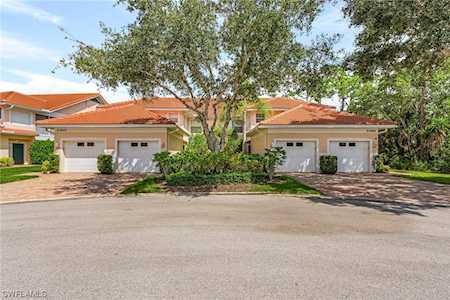 5395 Andover Dr #102
Naples, FL 34110
Cypress Pointe At Carlton Lakes