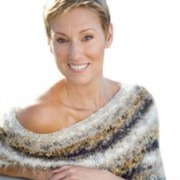 About Kimberly
As a premier agent in the Naples area, Kimberly Columbia is vivacious, passionate and, above all, dedicated to finding the perfect property for every client and the ideal situation for every seller. Kimberly brings these aspects to every endeavor, is adept at overcoming any obstacle and has juggled as many as 10 pending contracts at one time.
With a degree in communications and English literature, Kimberly was previously involved in the luxury goods industry. She was the vice president of marketing for Scott Kay (designer bridal jewelry collection) and the owner and creative director of Freedom Media, a full service ad agency for the luxury goods market.
In the advertising and marketing world, it comes down to attention to detail and that remains a constant practice in her real estate business. Deadlines and bottom lines are and remain her focus and have provided a multitude of clients with extraordinary, uncompromising service.
Kimberly's clients describe her as a great communicator, a professional with an excellent understanding of the process, wonderful resources, and a friend. She has had the same experience as many of her clients. Kimberly has been a resident of Naples since 2003 and moved to Naples from NY in search of a better quality of life. She was looking for an agent to be her advocate and now she takes that same sense of empathy to finding others their piece of sun-drenched, sugar-sand beach and crystal-blue sky paradise in Naples.
Kimberly commits herself and delivers the home that meets all of your needs. She lives the lifestyle, is a part of the community and understands client's needs and more importantly can navigate the ins and outs of the process.
A lover of all animals, Kimberly is blessed to care for three rescue dogs in her Olde Naples home. A nature lover, she is often seen stopping traffic on various Naples roads to help a stray turtle or family of ducks safely cross the street. As an avid reader and traveler, student of language, amateur baker, lover of music, dance and the arts and a member of Gulf Coast Runners, she volunteers her time to local non-profit organizations and supports a variety of philanthropic organizations.
Pending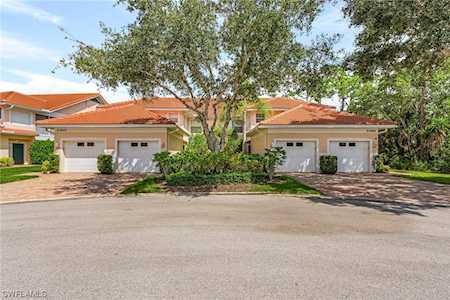 5395 Andover Dr #102
Naples, FL 34110
Cypress Pointe At Carlton Lakes