This weekend at a Glance
Posted by Office Staff on Thursday, February 13, 2014 at 4:49 AM
By Office Staff / February 13, 2014
Comment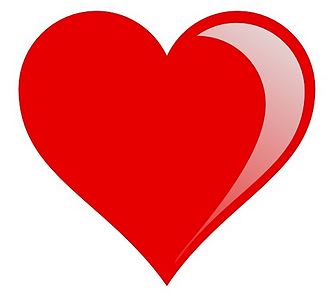 Love in the Air
Local DJ "Big Mama" will be walking around fifty couples through a ceremony of commitment at 7:30PM Frida (Valentine's Day). The event is open to all couples and will take place at Ter-Tini's, a local bar on Crystal Drive. Registration for the event is mandatory to participate.
The event is a spinoff of famous singer Mackelmore's  stunt at the Grammy Awards, where he conducted a mass wedding.
 Set Sail Through History
The Snug Harbor Marina will have a piece of world history docked at it this weekend beginning the 13th and lasting through Monday, the 17th. The ship is a replica of Ferdinand Magellan's ship, the Nao Victoria. The Nao Victoria was the only ship of five to successfully circumnavigate the globe.
The ship will be docked in the marina and tours will be held all weekend. Tours are open to all for an admission fee.

 Building an Art Show?
Nature Connects Art with Lego Bricks," by Sean Kenney will be at the Naples Botanical Garden this weekend. There are 27 Lego sculptures throughout the display in a garden theme. They range from less than a foot tall to over eight feet tall. The exhibit is the cost of regular admission. No reason not to go!