Floor Plans
Floor Plans: Blue Sky 2 | Freshwater 2 | Starlight | Sunrise | Sweetwater | Sweetwater II | White Sand 2

Blue Sky 2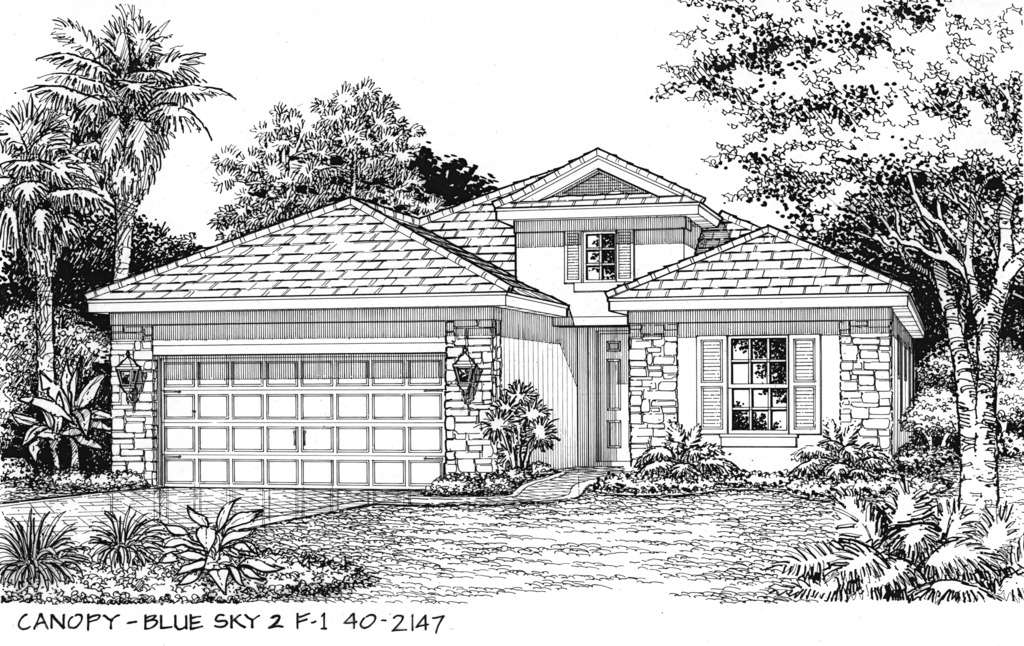 Welcome to Canopy Community here in the heart of Fort Myers, Florida. Canopy contains some of the most beautiful preserve land in the Fort Myers area. In addition, lake views from your window greet you every morning at the Blue Sky 2 floor plan. Let me show you around as we pass through this sheltered entry way. Click here.
Freshwater 2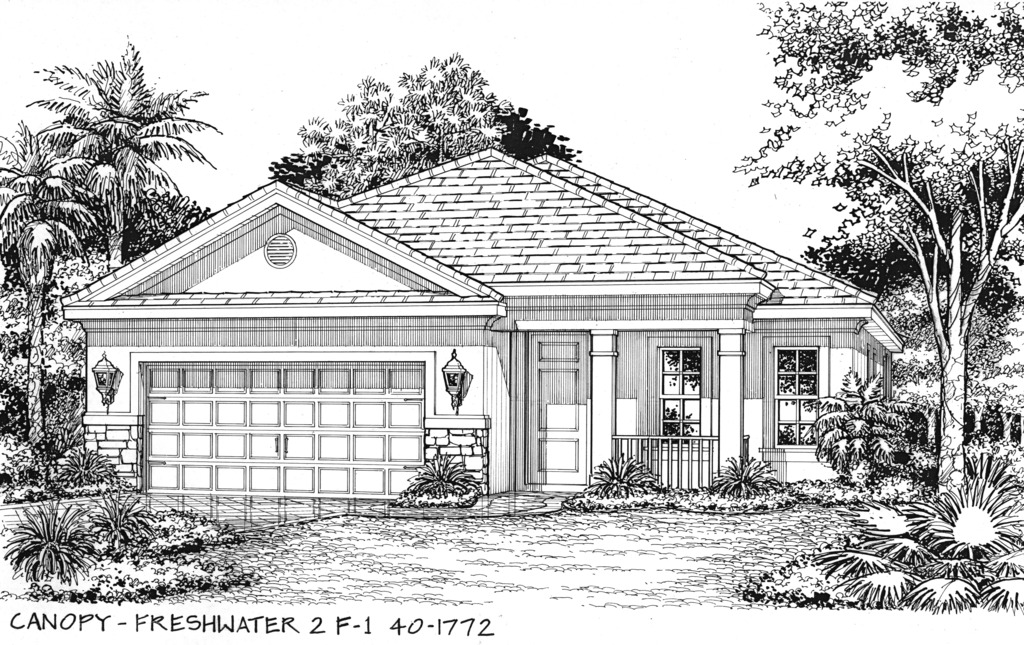 As you enter through the driveway, the front side of this Freshwater 2 home in Canopy community in Fort Myers, FL, gives a sense of a homey residence right in the middle of a serene environment. The home is surrounded by some green, well manicured grass with some tree growing a few meters away and immediately you step out of your car, the welcoming breeze gives a reassurance of peace and comfort. Click here.
Starlight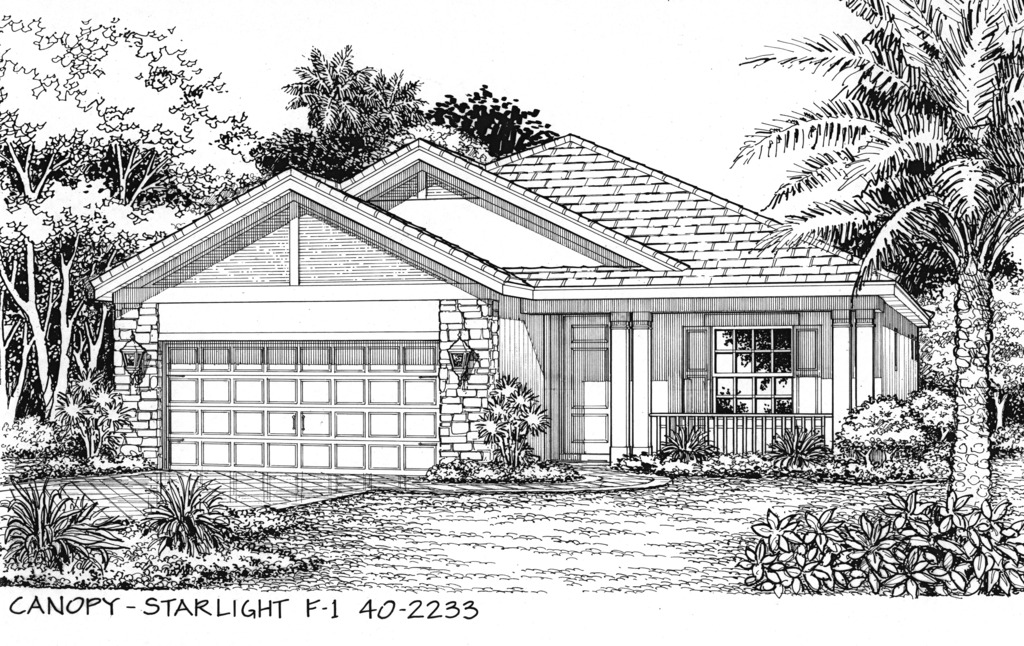 For any home searcher, Starlight in Canopy community in Naples, FL is an ideal example of a perfect home. Located right at the heart of the tree lined neighborhood, the floorplan is built to cater for residents who have a taste for good things. The 3 bedroom home has quality architectural design and finishes which makes it a valuable investment for any resident. Click here.
Sunrise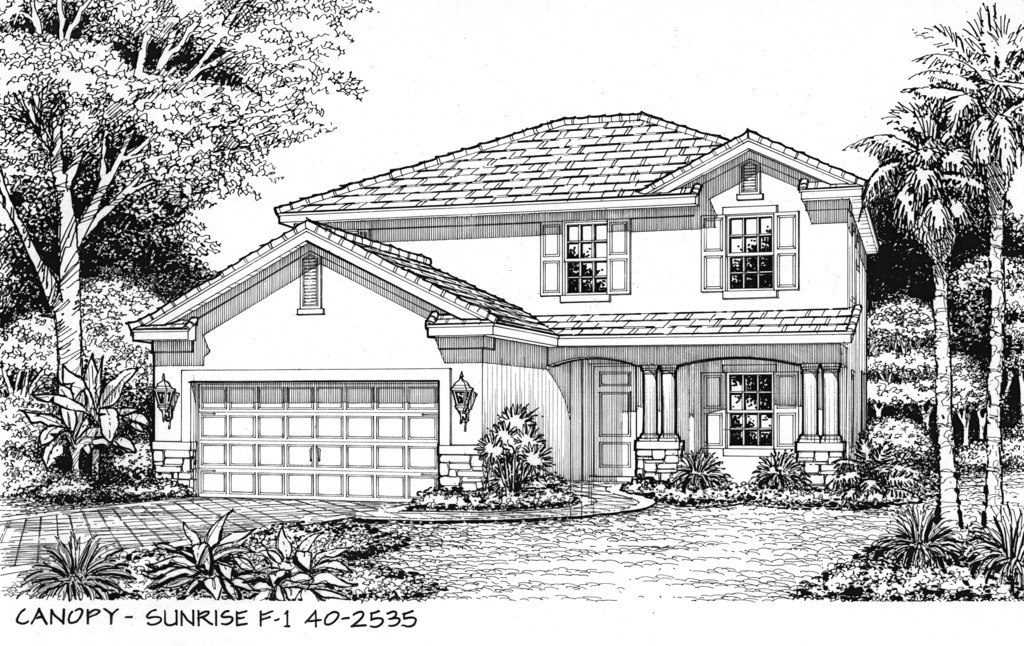 Sunrise is a modern architectural masterpiece located right at the heart of Canopy community in Naples, FL. The two storey home stands magnificently in a serene compound, giving an impression of an ideal residence for any homeowner seeking for nothing but the best. Click here.
Sweetwater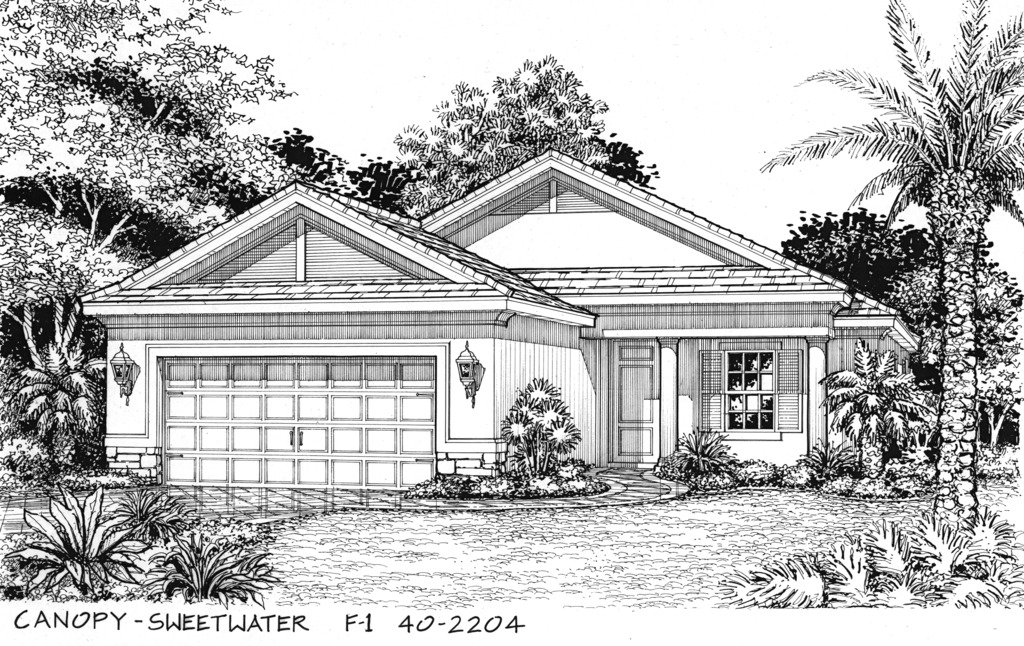 The " Sweetwater " floorplan includes 4 bedrooms, 2 bathrooms, a 2 car garage and spans across 2,204 square feet of living space and a total of 2,902 square feet. The ceiling in the entire house sits at 9 feet and 11 inches, so you'll have enough room to feel unrestrained. Click here.
Sweetwater II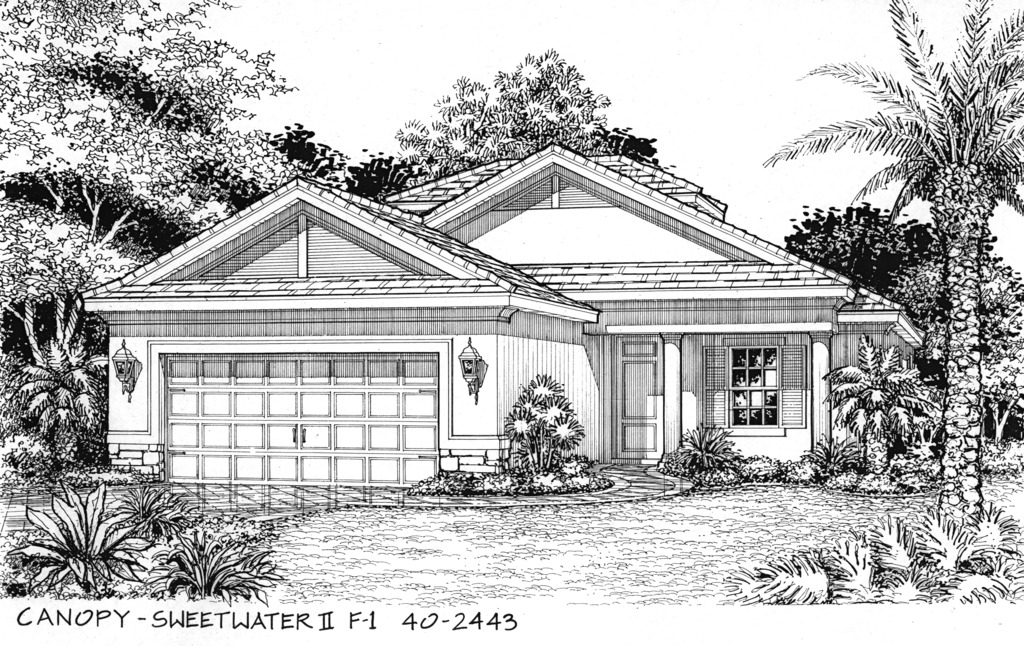 As you approach Sweetwater II, the first thing that you see from the left angle is an extended garage which hides the front door of the home for those standing at the gate. This massive garage is built to cater for 2 cars and has a dimension of 484sq ft. As you move long the 21ft wall, you will come to a covered entrance that leads to the spacious foyer. Click here.
White Sand 2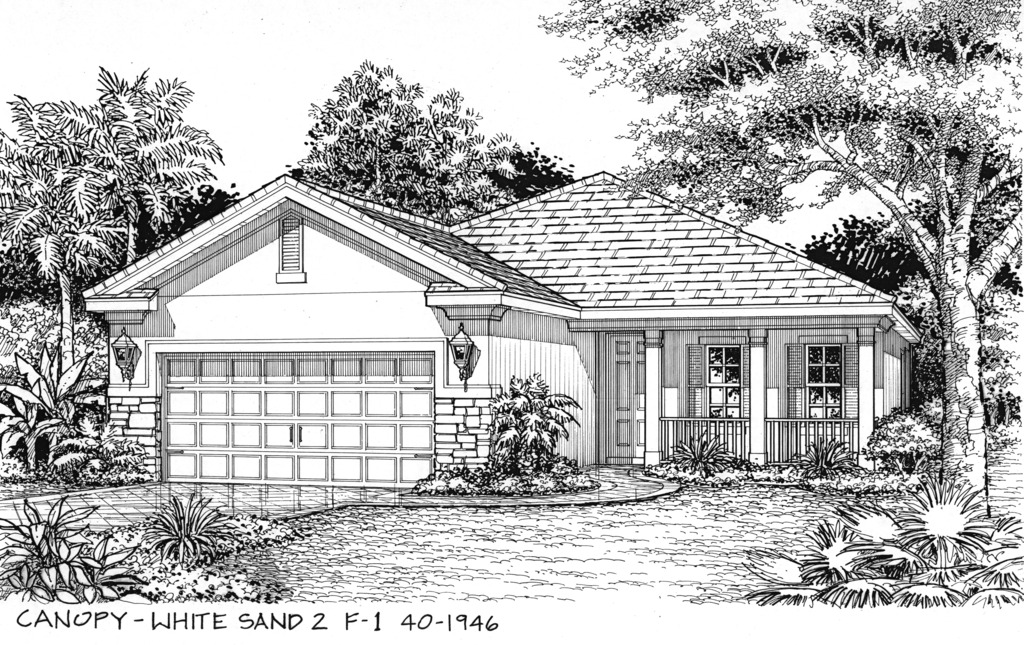 Do you love the lake, beautiful trees, and quick access to beaches and the Fort Myers pier? Then look no further than the gorgeous gated Canopy Community here in Fort Myers Florida! This single-story White Sand 2 floor plan offers privacy, entertaining, and comfort all in one roomy package. Click here.