Amenities
Old Cypress features The Club that can accommodate various dining and social events hosted within the community. Your friends and guests can also enjoy playing mah-jong, bridge, doing yoga, or play bowling in The Club. Make new friends easily when you join the Cooking Class with the Executive Chef or you can join the Book Club with a Themed Lunch with your old friends. The Club Members at Olde Cypress are entitled to the annual New Year's Eve Celebration, Gourmet Wine Dinners, Ladies Fashion Show Luncheons, and Themed Dinner Buffets. There is a newly expanded outdoor dining area called the Greenside Café which features two regulation length Bocce Courts and three large screen TV's. You can enjoy your lunch or quick snack outside and dining outside every Wednesday evening.
The legendary P.B. Dye developed the championship golf course at Olde Cypress. The golf course was fashioned from nature's beauty following the developer's philosophy of providing a golf experience that is rewarding but is challenging, and also makes sure that the setting allows the nature's beauty to prevail. The golf course is also built with a practice facility in order to serve as a prelude to the challenges that waits in this unique and scenic golf course.
The Club at Old Cypress is thrilled to publicize the remodelling of the Fitness Center. The world class Fitness Center is going to be upgraded into a 4,100 square foot facility that is going to be equipped with the state of the art equipment as well as a separate room for aerobics. Personal training with programs that are designed for individual development and broad fitness programs are also made available. Some of the fun fitness classes offered include Jazzercise, Yoga for golfers, regular Yoga classes, Water Aerobics, Mat Pilates, and ZUMBA.
The Club provides four Har – Tru Tennis Courts in order to satisfy the growing tennis community at Olde Cypress. The tennis community in Olde Cypress is very varied, having individuals with varying skills and ages. There are various events to complete the tennis schedule such as the weekly round robins, monthly mixers, and exhibitions.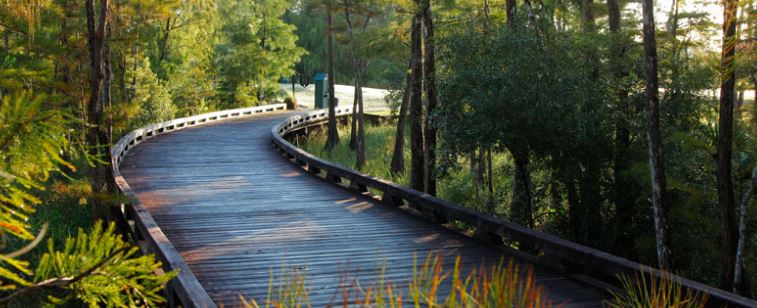 For more information, please contact us.
Contact Us